When most people embark on a lifestyle overhaul and want to lose weight they want to see results straight away.
And while that is possible, many experts say that aiming to lose weight without a time-frame of six months, is a realistic and healthy goal to have.
Plus, six months is a tangible amount of time to learn and make new healthier habits that will really stick!
In fact, you can expect to lose at least 10% of your body weight during a six-month period by opting for healthier food and moving your body more and maintaining this weight loss increases.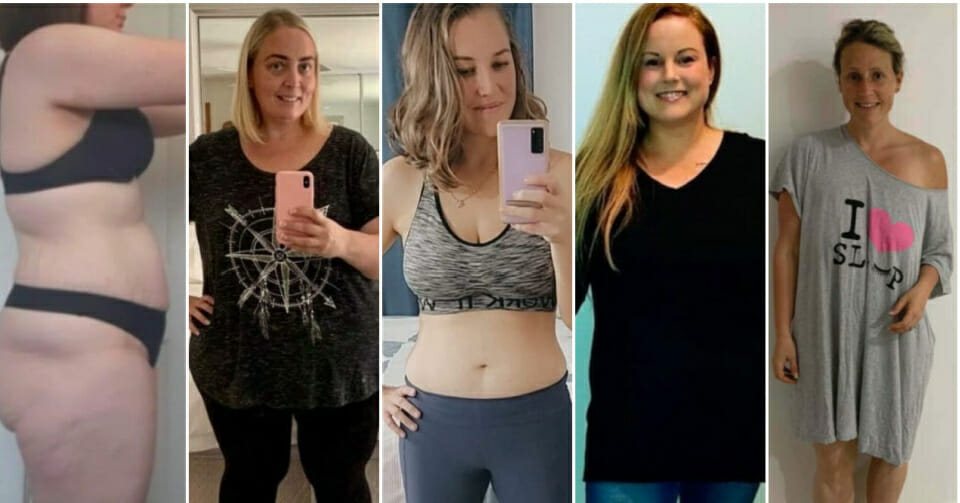 The Healthy Mummy's new 6 Months to Summer Challenge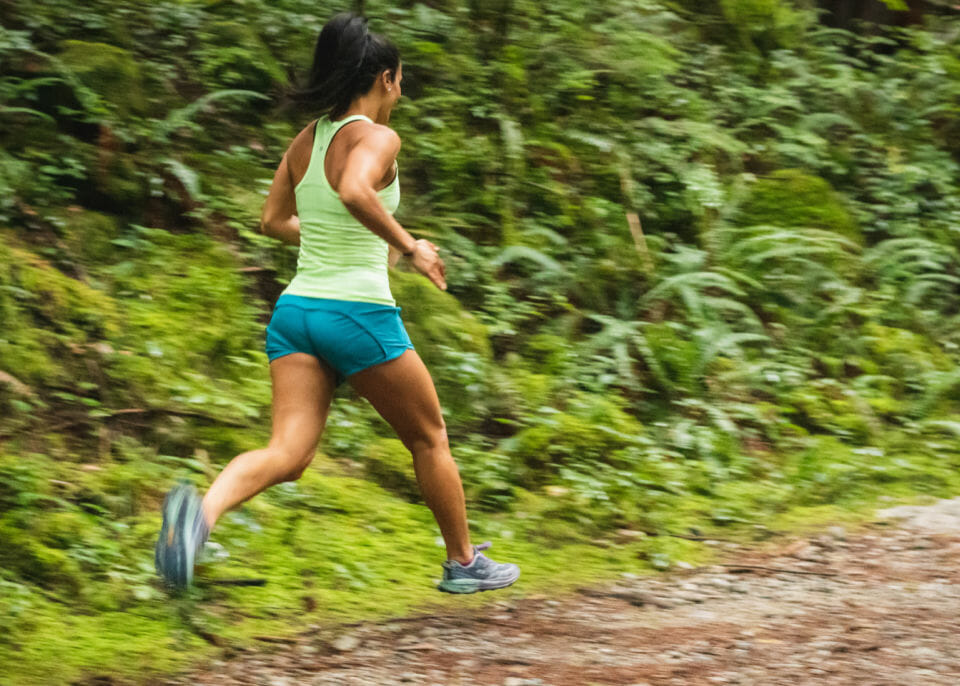 The Healthy Mummy has a new 6 Months to Summer Challenge, which launches on June 20th!
We are running this challenge to give our mums extra motivation and accountability to smash their health and weight loss goals just in time for summer. And after all, summer bodies are made in winter!
This Challenge will give you extra support and medication. For those taking part, they will pledge their 6 month goal, and along with receiving a free Challenge Tool kit ebook.
Better still, TWO lucky people will get the chance to WIN $1000 each! How awesome is that?!!!
They'll also have access to the Healthy Mummy's Private Support Group on Facebook, where there will be weekly prizes drawn and where they can chat with other mums taking part in the 6 Months to Summer Challenge and get regular support emails.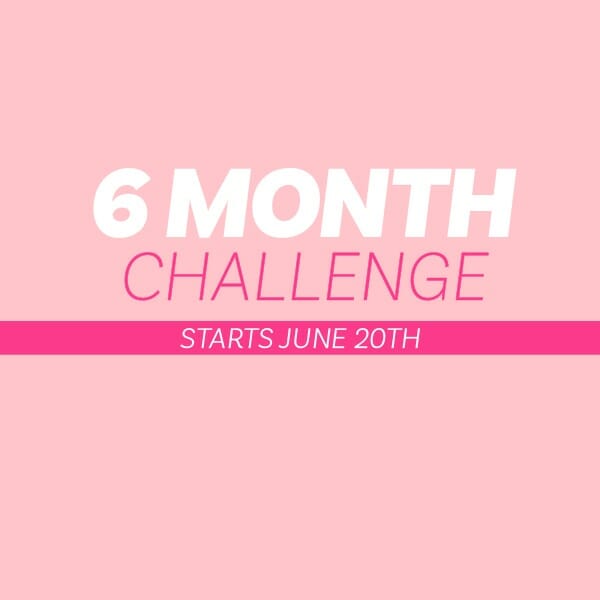 How to prepare for the 6 Months to Summer Challenge – Starts 20th June 2022!
How to get the most out of the 6 Months to Summer Challenge
To get inspired, see the incredible Mums who have all lost weight in in 6 months
Chloe Wills has lost 23kg in 6 months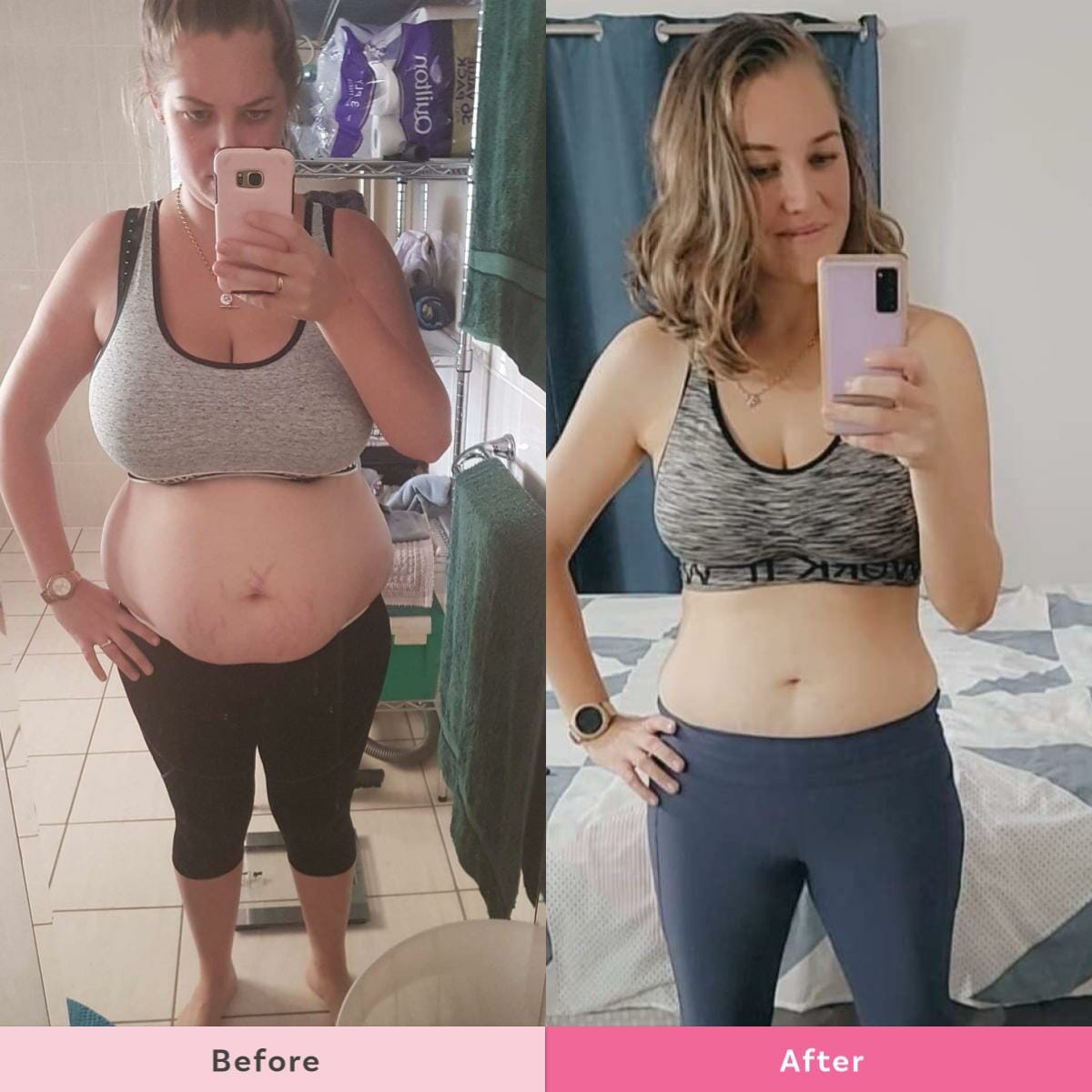 In the last 6 months, this incredible mum has lost 23 kilos by following the 28 Day Weight Loss Challenge and using the Healthy Mummy Tummy Smoothies.
Chloe found the Healthy Mummy four years ago after the birth of her first baby. Having put on 20 kilos and the heaviest she'd ever been she knew she needed to get healthy.
While she has had her ups and downs with weight over the last four years, for the last 6 months she has focussed her efforts and it has more than paid off!
For more on this story, click here.
Belinda Tonkin has lost 43kg in 6 months

Wow! Belinda Tonkin has lost 43kg and 125cm in just six months by following the 28 Day Weight Loss Challenge.
"On average, I have gone from a size 28/26 to a size 22. I feel like for the first time I am a role model to my daughter about why its important to look after ourselves for our well-being," she says.
"I am happier, confident and have new found energy. I sleep better, have less anxiety and feel more resilient  to daily stresses.
"I also have better concentration, my blood pressure has reduced, I am more organised in my daily life. I prioritise my own health and am more social than ever before."
Belinda's story can be found here.
Erin Fisher has lost 20 kilos in 6 months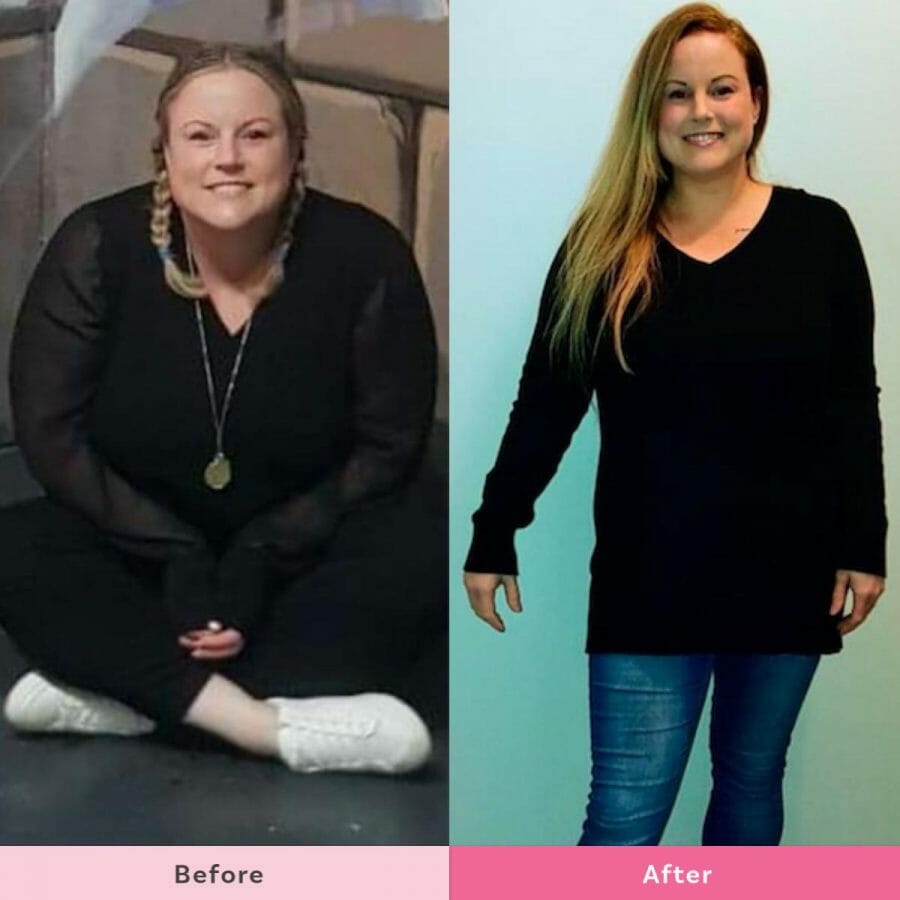 After years of suffering illness and pain, Erin knew she needed to focus on her wellbeing and was determined to find better health.
Six months ago she joined The Healthy Mummy's 28 Day Weight Loss Challenge and in that time has not only lost 20 kilos and 3 dress sizes but she's also transformed her physical and mental health and is feeling so much better.
Erin admits that it's confronting to see the pictures of her weight loss side by side but reflecting on her journey is an integral part of the process.
"I think it's important to remind ourselves of our achievements and how far we can come with small decisions each day. Choosing health and wellbeing one day at a time."
Erin's full story can be found here.
Ash Logan has lost 20kg in 6 months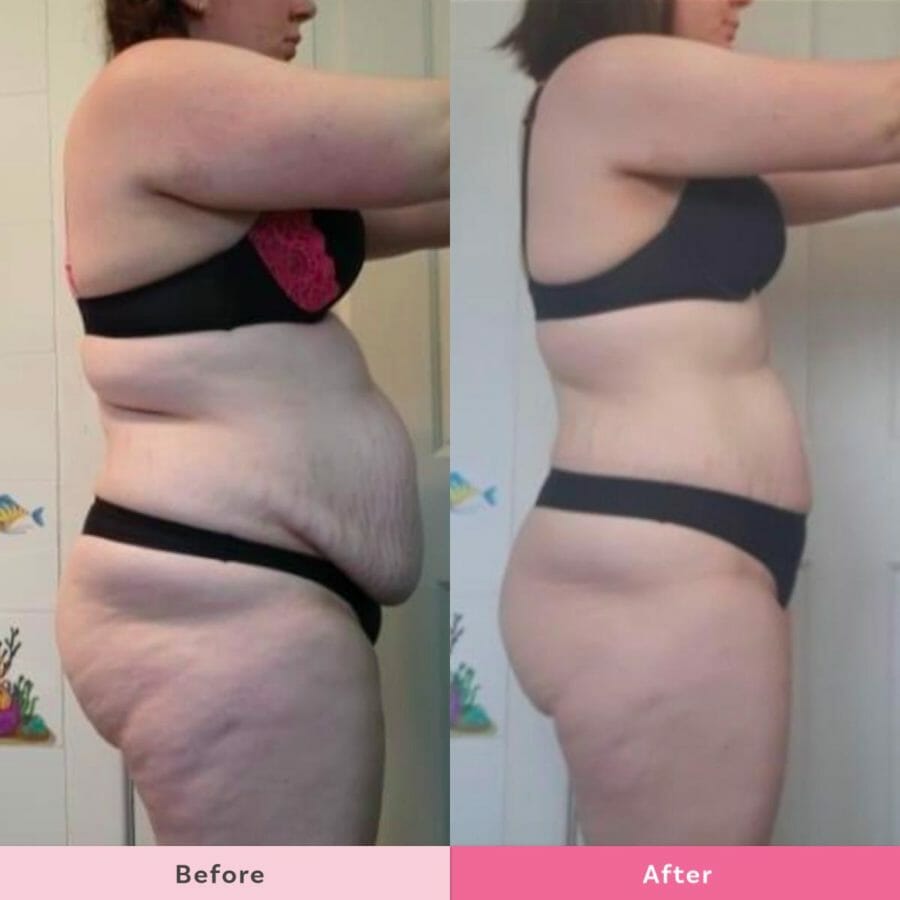 Ash had a 'heart-sinking' moment when she realised what her actual weight had become.
Seeing someone from the Healthy Mummy community on Facebook talk about the Healthy Mummy lifestyle was all the encouragement she needed to join the 28 Day Weight Loss Challenge and she has not looked back since.
Ash has lost 20 kilos in 6 months and is quite rightly feeling proud of all she has achieved!
"Officially 20kgs gone!! From 108.7kg to -88.3kg!"
"I am back in the 80's for the first time since having my first pregnancy 6 years ago! Down 83.4cms!! From a size 20-22 to a 14-16."
Abby Curry has lost 25kg in 6 months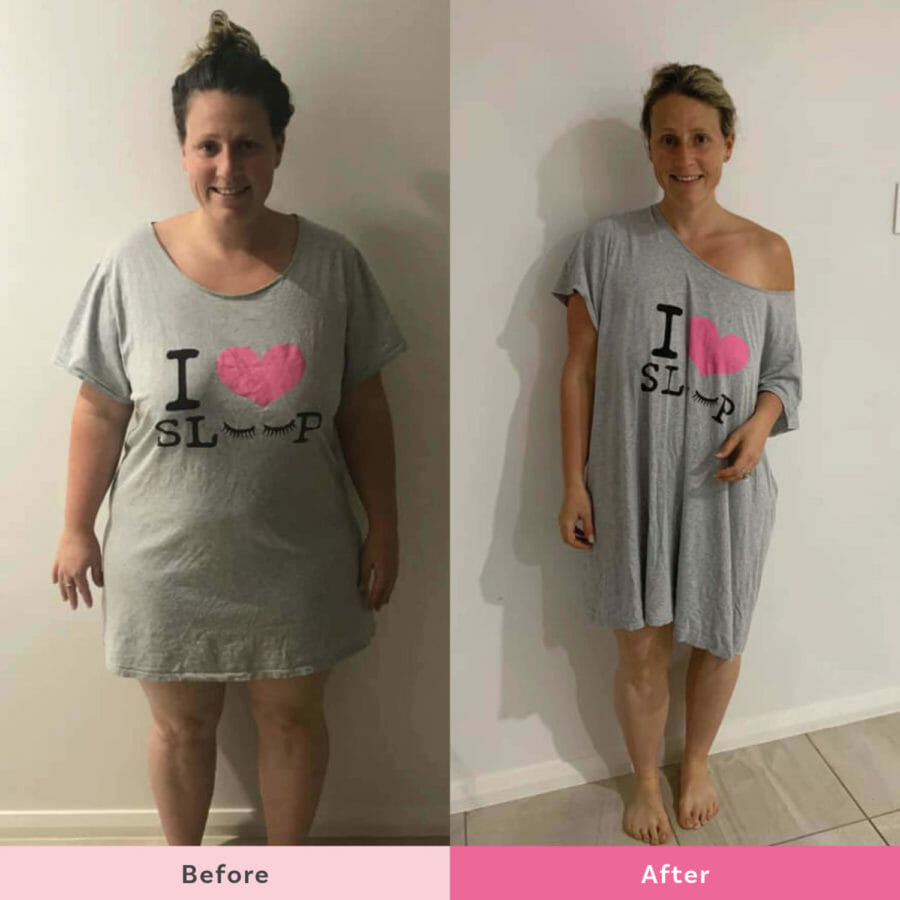 Abby shares, "My weight loss started off slow but after being consistent for a few weeks the scales started to move.
"Fast forward to now, I lost 25 kilos in 6 months and I have continued using the Healthy Mummy recipes, Healthy Smoothies and exercises.
"I have become fitter! I started off with fit beginner workouts with Wendy in the Healthy Mummy App and now enjoy the advanced full body workouts and Tabata from The Healthy Mummy App to tone up!
"I can now be a happy healthy mum to my 4 children and a happy wife. I use the app daily and I have loved being a motivating mummy this month."
Read more of Abby's story here.
A Chance to Win $1,000 with The Healthy Mummy!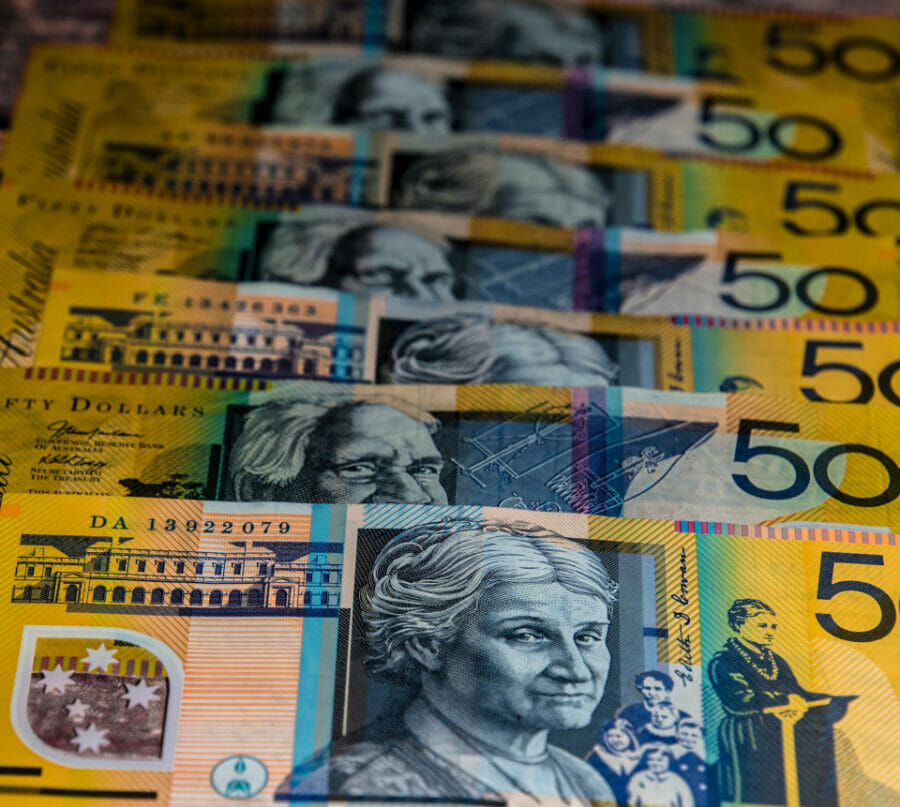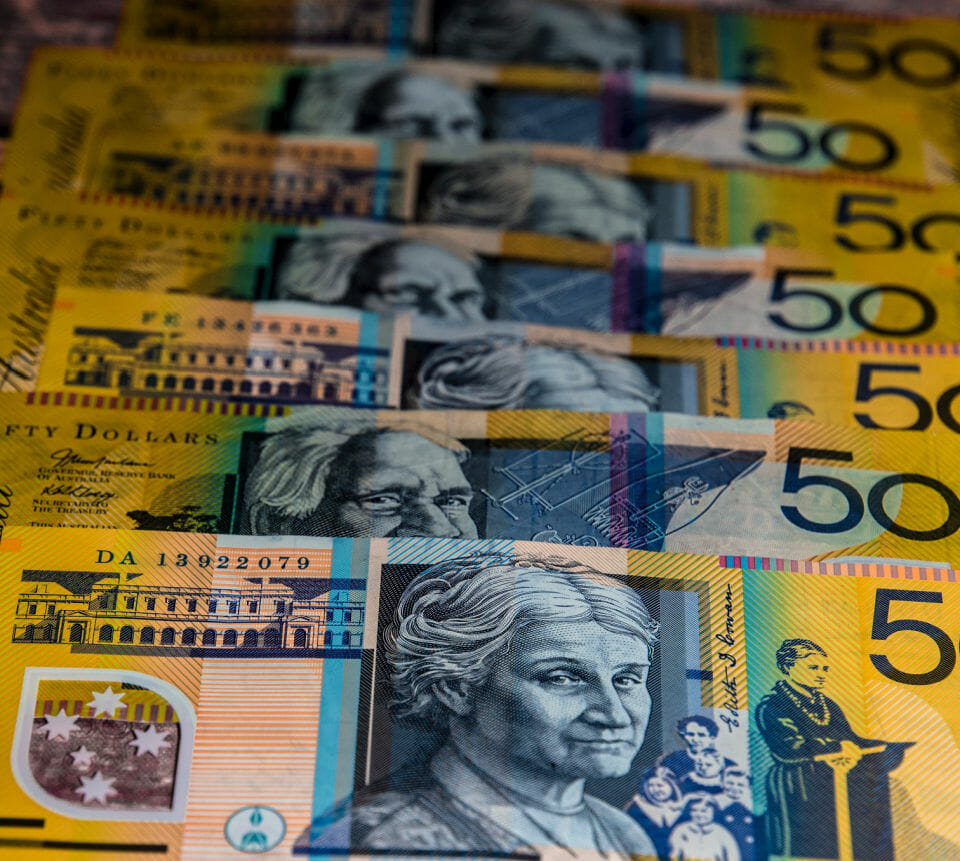 Two lucky mums will get the chance to win $1,000!
To enter you will need to log your starting weight and measurements on a special page – we will send the details of where to log your details via email and in the private support group, so keep an eye out!
Don't delay, sign up TODAY to the 6 Months to Summer Challenge!